Adrian Layton
Age: 18 yo// Height: 5'9// Weight: 140// Dick Size: 7// Position: Versatile
Adrian Layton is an 18 year old California boy. He loves being outdoors, especially playing volleyball. He exercises almost everyday. He loves hanging out at the beach and having fun.
Adrian Layton Featured DVD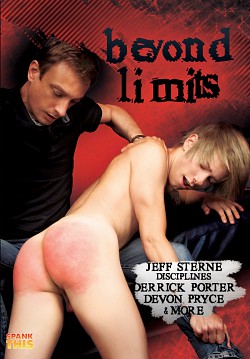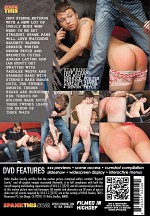 Beyond Limits
| Aug 03, 2011
Jeff Sterne, Preston Stone, Felix Russo, Derrick Porter, Adrian Layton, Devon Pryce, Ian Huntt
Jeff Sterne returns with a new lot of unruly boys who need to be set straight Spank fans will love watching Naughty blonds Derrick Porter Devon Pryce and brunette cuties Adrian Layton and Ian Huntt get swatted with paddles whips and spanked hard ...
American, Blonds, Fetish, College Guys, Spanking, Brunette, Latin, Twink
Play Trailer
More Movies